Are you thinking about Staycationing in Vancouver? Keep it local and take some time for yourself! Here are my favourite Downtown Vancouver hotels that you can check out for your Staycation.
Fairmont Pac Rim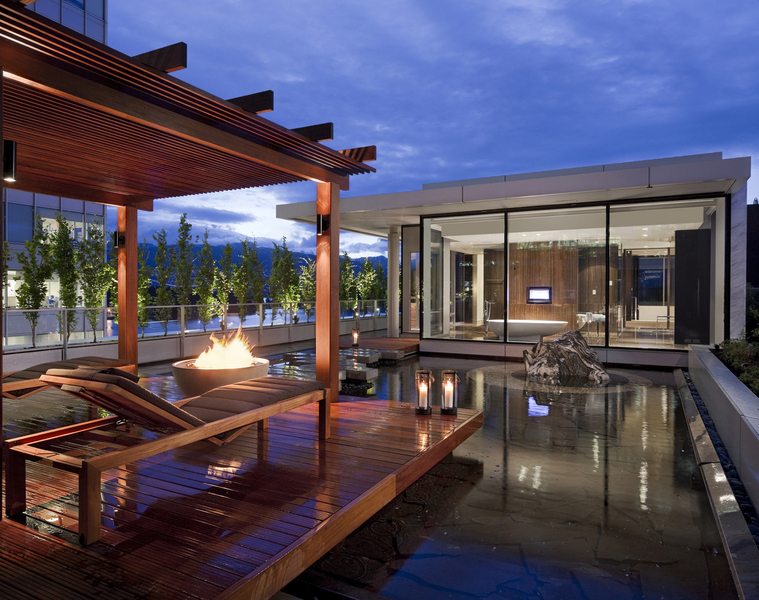 Photo: 2010 Paul Warchol Photography, Inc.

You can't go wrong with the Fairmont Pacific Rim, designed to exceed the highest standards and services, this hotel offers luxury in the heart of downtown Vancouver. Enjoy spa services in the day, then head over to the Botanist for cocktails in the evening! This hotel is also perfectly situated in Coal Harbour, meaning you're walking distance to the seawall and to restaurants such as Carderos and Cactus Club Cafe - because lets face it, the Summer heat has arrived and patio drinks are a must.
Marriott - Westin Bayshore

Photo: Marriott Hotels

In a modern building overlooking the Vancouver Harbour, this high-end hotel is 3 km from shopping on Granville Island and just steps away from a Seawall walking & cycling path. This hotel is perfect for unwinding poolside and taking advantage of yoga classes to truly relax during your staycation. And let's not forget about their private dock which services on-site yacht charters and harbour tours. Treat yourself or whoever you're staycationing with to an exciting on-water excursion!
Rosewood Hotel Georgia



Photo: Rosewood Hotel Georgia
This Forbes 5-Star hotel has been meticulously restored to its place as one of the most prominent hotels worldwide and is a must see if you're staycationing in Vancouver. Take advantage of the penthouse suite while you're there that offers approximately 7,200 square feet of indoor living space and five terraces showcasing city, ocean and mountain views! *Planned re-opening: September 1st
Hotel Belmont



Photo: Hotel Belmont

If you haven't heard of Hotel Belmont yet, they're somewhat new to the Vancouver hotel scene, but offer a fun modern twist. The newly renovated boutique-style hotel is situated in the heart of Vancouver's entertainment district. This hotel is minutes from the BC Place Stadium, Granville Island, Vancouver Convention & Exhibition Centre, University of British Columbia, Grouse Mountain, and Stanley Park! Their pet-friendly rooms and assortment of dining and cocktail spots within the building truly make this stay unique. To give you an idea, here are the Hotel Belmont spots to kick back and relax with delicious meals and cocktails in hand: "The Kitchen", "The Living Room", "The Basement", and "The Den". Yes you read that right, those are the names of their venues!
I hope you enjoy your staycation and have a fun & safe long weekend in the Vancouver heat!